RV Bras and Accessories
Best prices and all Accessories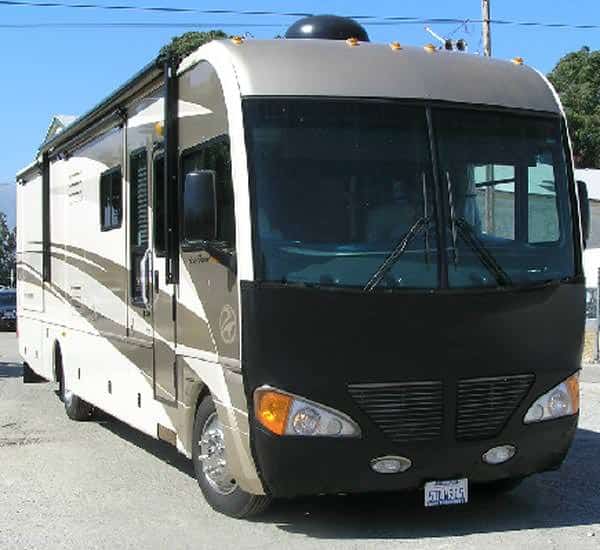 With more than 450 patterns, we have the largest library of motor home bras in the industry. We use the finest 22 ounce car bra vinyl available.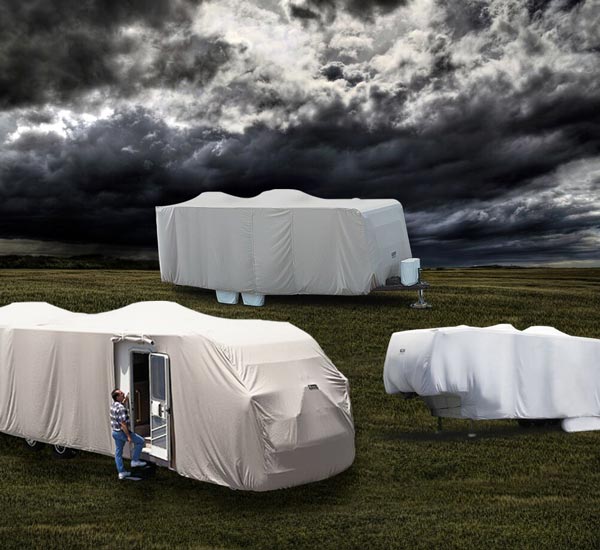 Keeping your RV, Trailer, or Motorhome protected has never been easier. ADCO has been the premier brand for decades when it comes to quality and innovation with RV Covers and accessories. We have covers to fit virtually any size RV like Travel Trailers, 5th Wheel Trailers, Class A Motorhomes, Class C Motorhomes, Toy Haulers and more.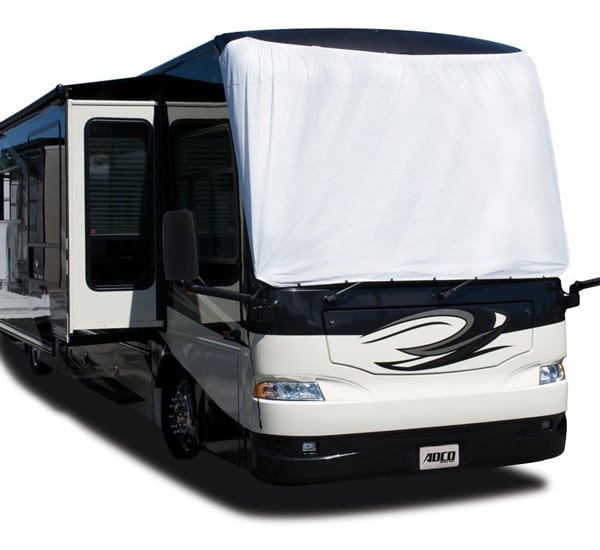 One size fit's almost every Class A windshield with no drilling necessary. This is a must-have product for anyone who camps in the sun. While drapes and folding windshield reflectors prevent light from entering the windshield, this product stops the heat, eliminating the greenhouse effect.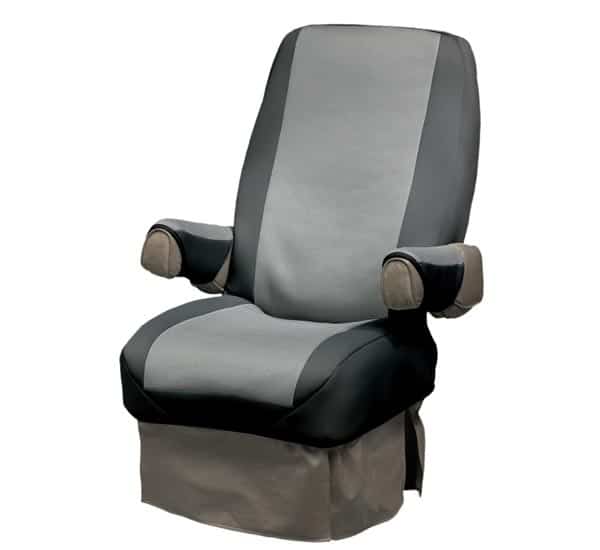 RV Seat Covers
RV SeatGlove incorporates the Coolmax Fabric Panel that keeps you cool and dry by drawing moisture away from you while you're seated. Also, the Warp Knit D3 spacer fabric base provides extra cushion for breathability, insulation, compression resistance and durability. The form-fitting stretch border has the look and feel of neoprene, but is breathable.
The SofaSaver provides protection for the sofa in your RV, trailer or even your home. For good looks, comfort and durability we use the same drill weave polycotton fabric we use for Canine Covers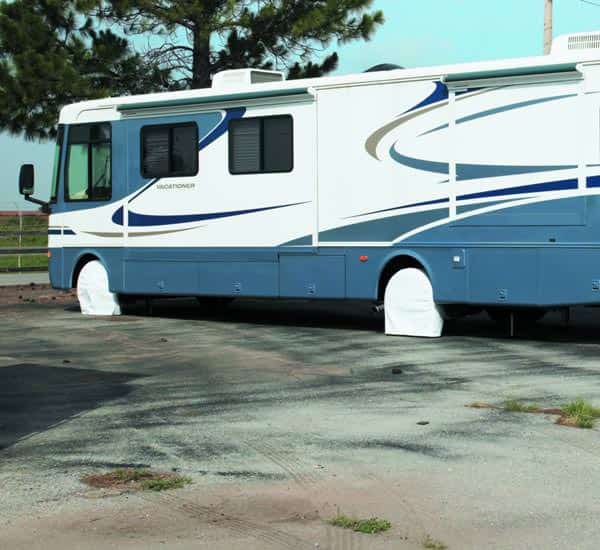 Heavy duty, flannel-backed vinyl protects your tires and wheels from harmful UV rays, dirt and dust, acid rain, animals and pets. TireSavers make protecting your tires a "snap"