Car Covers
Covers for Countless Cars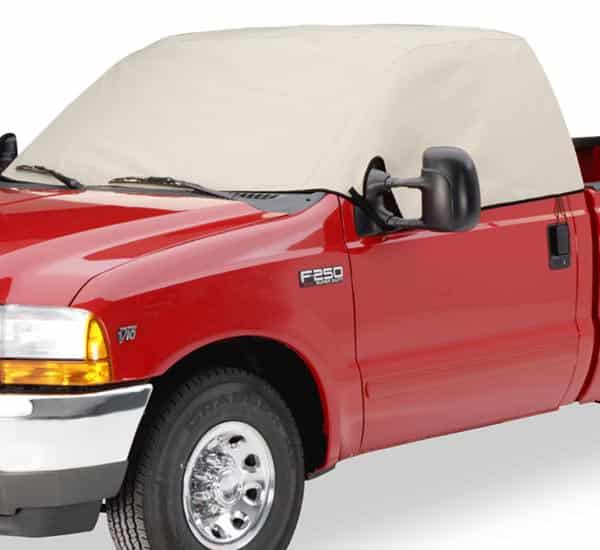 Covercraft offers three specialty type of covers. The Cab Coolers protects the cockpit area only. The Cab Area Cover is a great way to protect the full pickup cab. Interior Covers is protection for convertibles when the top is down.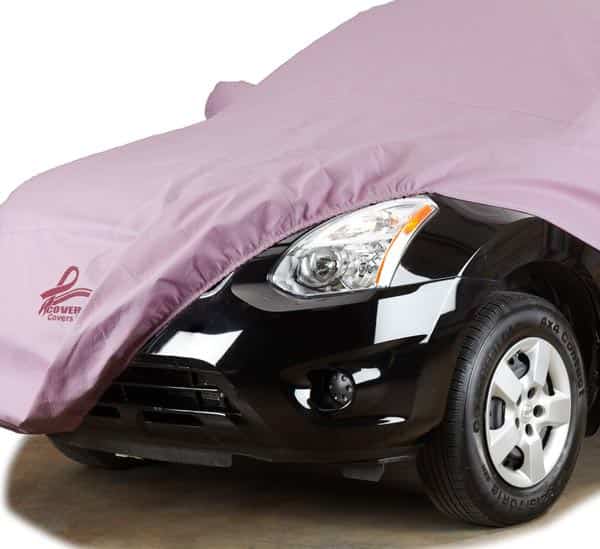 Get all-weather protection for your vehicle and show your support for Breast Cancer Awareness. NOAH® barrier fabric actually resists moisture, yet it "breathes" to allow any trapped moisture, seam seepage or condensation to easily evaporate
As the Internet's first and most trusted reseller of car bras, Carbras.com has gained international recognition as the premiere source for car and truck covers in the United States and Canada. Since 1996, Carbras.com has taken the hassle out of finding the proper car covers for countless makes and models, garnering accolades from dealerships, mechanics and individuals from around the world.Our expert staff works with each client to find the exact custom fit indoor or outdoor protective car cover for any vehicle, scouring our vast network of distributors and resellers, built by over two decades of industry experience. Browse our extensive selection of car, truck, and RV covers and accessories, from floor mats, to seat covers, and anything else you need to keep your vehicle in pristine, showroom condition. Stop by our Whidbey Island location just outside of Seattle, Washington, or email us with any questions you may have about our vast selection of accessories and available covers.
Universal and semi-custom car covers had been around quite a while before Covercraft identified the market potential, and began catering to enthusiasts who wanted a more "perfect fit" for the cover being used to protect their pride and joy. Back in the 60's (in the last millennium), the most popular covers we made were for British and European sports cars and they were called "mittens". Today, custom covers are made for everything from kit cars to motor homes.
While outdoor fabric covers can be used indoors as well, their primary function is to provide protection from the elements when the vehicle is parked outdoors – UV, bird droppings, tree sap, etc. Different fabrics provide different degrees of protection.
We offer a wide selection of fabrics, to allow you to select the one that will meet your vehicle's protection needs and budget. Different fabrics offer different levels of protection performance, and some focus on protecting from a specific element, like intense sun exposure or dust. Our range of fabrics is based on experience in manufacturing covers since 1965. We've tried to be as realistic as possible in showing how the fabrics perform in certain conditions, but keep in mind that our opinion is based on performance comparisons with other fabrics currently used for vehicle covers.
We have over 80,000 listings in our computerized pattern library and add new patterns every week. Select your vehicle above to find yours.
Remember, if it has wheels, Covercraft can cover it!